Live Thread: Book him Dano!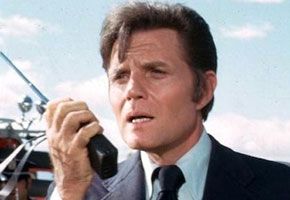 Update 5:57 pm: Donald has left the room. The motorcade is leaving the scene. Watching the over-the-top security of 18 motorcycles and a motorcade of black vans for Donald, his staff, and what CNN calls "prep vans", it all seems so unnecessary. Why doesn't one van with Donald and two secret service agents suffice? Why does his staff get their own motorcade? Have they never heard of Uber? This is almost as ridiculous (but not quite as bad) as Biden's entourage into Aspen a few years ago.
Update: Donald's mugshot was taken. According to CNN, his daughter-in-law Lara Trump said they are prepared to use it for merchandise to raise funds. His weight is listed at 215 pounds (In his dreams).
Original Post: It's finally happening. An event we've all been waiting 8 years for, since the man with no respect or regard for others and no government experience managed to take over the oval office.
He's about to arrive at the Fulton County Jail to be booked in. Mug shot or not, he's being booked with tens if not hundreds of viewers around the world watching his motorcade. [More...]