Poland Used By U.S. for Secret Prisons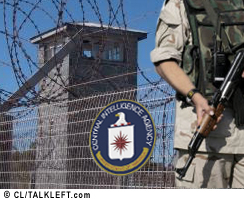 It has long been speculated that Poland is one of the countries that housed CIA secret prisoners in the war on terror. A report by the European Commission over a year ago found evidence the U.S. outsourced torture, but none that facilities were located in Poland.
Larisa Alexandrovna and David Dastych, writing for Raw Story today, confirm it, based upon interviews with British and Polish intelligence officials.
More....