The Choices According to Donald Trump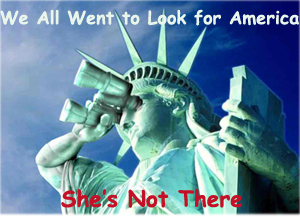 In a two-punch whammy this week, Donald Trump brought back the death penalty and then, by packing the Supreme Court with conservative judges, got approval to use billions of dollars awarded to the military for his useless border wall, even though Congress had refused to authorize the expenditure.
Donald Trump's message to the American people: "You can eat dirt, or you can eat sh!t."
This should be the final nail in Trump's political coffin, but the Democrats seem in disarray. Until some of the 20 or so Democrats who think they should be President realize they are too old, or don't have a chance or are in it only to bring attention to one or two of their pet issues, it will likely be another lost opportunity.
(Hat tip on the quote to Teresa Mendoza in the antepenultimate epidsode of the fictional La Reina del Sur 2, referring to a most corrupt DEA agent who will kill anyone who gets in the way of the DEA's plan to choose the next President of Mexico. The Finale is Monday night.)