2011 Wiretap Stats Released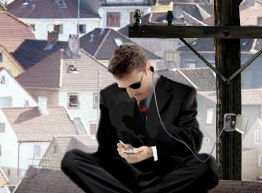 The Administrative Office of the U.S. Courts has released its annual report on the use of federal and state wiretaps and electronic surveillance. The summary is here, and the page with all the appendixes and charts is here. Some highlights:
85% of the federal wiretaps were in drug cases.
The average cost for a federal wiretap was $71,748, a 13 percent increase from 2010.
Telephone wiretaps accounted for 96 percent (2,092 cases) of the intercepts installed in 2011, the majority of them involving cellular telephones.
During 2011, a total of 4,006 arrests, 2,700 convictions, and additional costs of $51,874,823 arose from and were reported for wiretaps completed in previous years.
[More....]