2010 Report: Wiretaps Up 34% Over 2009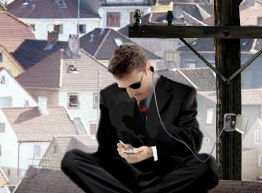 The Administrative Office of the U.S. Courts has released its annual report on the use of federal and state wiretaps and electronic surveillance. It's available here.
In 2010, wiretaps were up 34% from 2009. There were 1,207 federal wiretaps and 1,287 state wiretaps. On average, each wiretap intercepted the communications of 118 people. The average number of incriminating calls intercepted was 26%.
A whopping 84% of the wiretaps were for drug investigations. The average cost of a federal wiretap was $63,000. [More...]