Sarah Palin Resigns as Governor of Alaska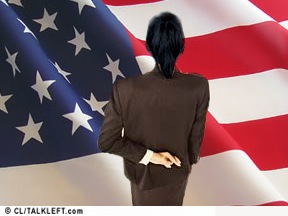 Alaska Governor Sarah Palin is resigning. Reuters gives a few possible reasons. Since Palin has repeatedly said she's not a quitter, only this one makes sense to me:
She fears a looming political problem, perhaps even a scandal, and wanted out of the limelight, before the news broke.
Her statement does not allude to any problems. [More...]