1,815 Dead in Baghdad Morgue in July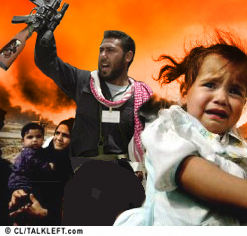 What a gruesome statistic:
The Baghdad morgue took in 1,815 bodies during July, news services quoted the facility's assistant manager, Abdul Razzaq al-Obeidi, as saying. The previous month's tally was 1,595. Obeidi estimated that as many as 90 percent of the total died violent deaths.