Cheney to Speak About Shooting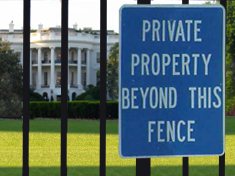 Vice President Dick Cheney will give an interview to Fox News at 2:00 pm today. It will air shortly before 6 p.m. ET.
Democrats have been pressing him to come forward. The secrecy of this Administration and Cheney are unbefitting an open government. The White House is not private property.