Oscars Red Carpet is On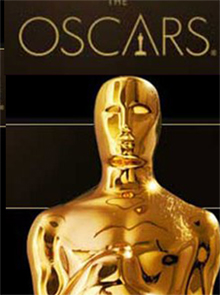 Was "the Slap" really only a year ago? Yes.
Am I glad Jimmy Kimmel is back as host? Yes. (He sounds like he has a cold).
Have I seen the movies up for awards? No, but I never do ahead of time.
Are the Oscars over-indulgent? Yes. Have they diversified? Yes, but they're not there yet.
Is there a reason to watch? Yes. Fashion, hair, jewels and the true joy on the face of that actor or ensemble that didn't expect to win but did.
Glenn Close had to cancel her appearance because she came down with COVID. Lady Gaga will be appearing after all.
Here's a place to talk about the Oscars.