Trump Holds Indoor Rally in Henderson, NV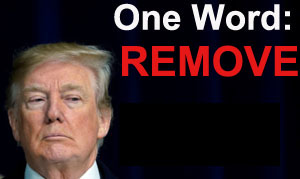 Donald Trump's is holding an indoors rally today in Henderson, Nevada.
The campaign rally in Henderson, Nevada -- which will be held inside a facility of Xtreme Manufacturing -- is expected to violate the state of Nevada's restriction on gatherings of 50 people or more.
200,000 Americans have now died from the coronavirus. It is not going away. Cases have risen in 11 states this week: Alaska, Arkansas, Connecticut, Delaware, Maine, Nebraska, New Hampshire, New Jersey, Rhode Island, Wisconsin and Wyoming.