Donald Trump Puts Third Justice on Supreme Court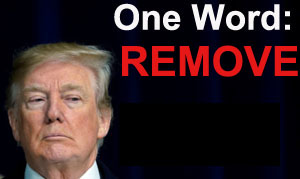 With the fast Senate approval of Amy Coney Barrett, Unpresident Donald Trump has accomplished what conservatives have only dreamed of since the 1930's -- created a true conservative majority on the Supreme Court. (WSJ, paywall).
Like Justice Scalia, Justice Barrett is known as an originalist and a textualist—that is, she applies the Constitution according to her understanding of what its language meant when adopted, and when interpreting statutes she zeroes in on the text of legislation rather than the purpose lawmakers were trying to achieve.
Another sobering thought:
In the last 40 years, more Supreme Court justices have served after age 80 than in the previous 190 years combined.
We get the government we elect. Please vote and help deny Donald Trump another undeserved opportunity to sit at a desk in the oval office.