Kirstjen Nielsen's Resignation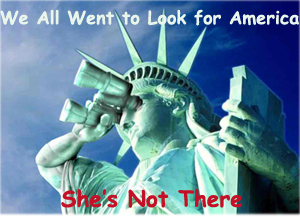 Once again, Donald Trump has catered to his underninformed, xenophobic voter base. He met with Homeland Security chief Kirstjen Nielsen Sunday and asked for her resignation, which she readily provided. She'd had enough.
While the 30-minute meeting was cordial, Mr. Trump was determined to ask for her resignation. After the meeting, she submitted it.
What happened? [More...]