Democratic Debate: The Dems' Most Important Duty
The Democrats had another debate tonight. I'm watching the re-run now. I wonder, after the thrill yesterday of watching the news chirons and papers scream"Impeached", how much interest is there in a Democratic debate -- especially when none of the frontronners have any control over the most immediate and important duty at hand: Removing Trump from office.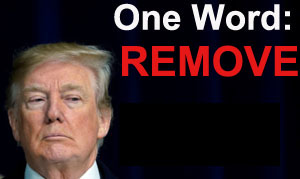 My thoughts in advance of watching this debate: Neither Biden nor Bernie will be the nominee. The public has had enough of septugenarian white men. Warren and Pete B. are real possibilities.
Your thoughts on the debate?