Trump vs.The World on Detaining Migrant Children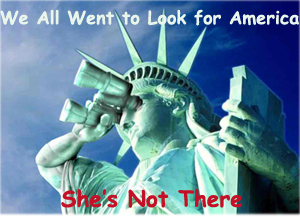 As if Donald Trump hasn't done enough to debase our country and its values, he's stepping in another pile of dung today. It will shortly be announced that the U.S. is withdrawing from the U.N. Human Rights Council.
Trump thinks he can trample on the rights of the disenfranchised, including children.He hopes to misdirect the conversation to lay blame on Democrats. It's a con game. The carnival barker is demanding Democrats pass an immigration bill with funding for his border wall.
McClatchy reports today that data shows officials may have lost track of 6,000 children. [More...]