4 Gov. Refuse To Send National Guard to Border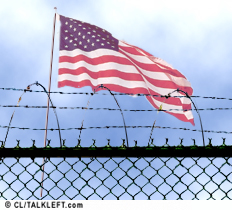 The Governors of four states have refused to send National Guard troops to the southwest border because of Trump's parent-child separation policy.
The states are Maryland, Massachusetts, New York and Rhode Island. Let's hope the list grows.
Nationwide protests are being scheduled around the country for June 30.