Senate's Midnight Vote on Health Care: Another Republican Fail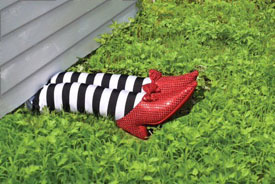 Update: 1:35 a.m.: Republicans fail to repeal Obamacare and pass its "Skinny Repeal" bill. Sens. McCain, Murkowski and Collins voted against the Republican bill, making the final tally 49 (yes) to 51 (no).
I rarely quote a Donald Trump tweet but I can't resist this one from a few days ago:
So great that John McCain is coming back to vote. Brave - American hero! Thank you John.
Thank you John, indeed. [More...]