Repeal of Affordable Health Care Act Advances in Senate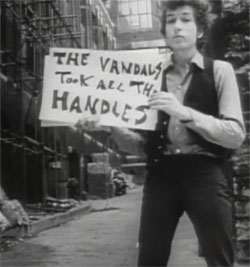 An ailing John McCain flies in to vote, Republicans once again kowtow to the Charlatan's boisterous threats, and Mike Pence breaks a tie vote. The Senate bill to repeal the Affordable Health Care Act advances.
You don't need a weatherman to know which way the wind blows..... The pump don't work cause the vandals took the handles.
This is an utter train wreck that is barreling towards us. [More...]