Donna Brazile: Fact, Fiction, Bias or Fantasy?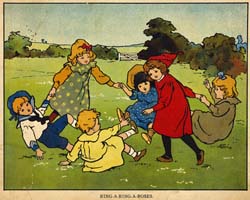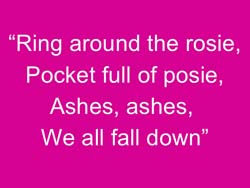 Donna Brazile has a major fact problem with her bizarre claim Hillary rigged the primaries. It's called evidence. The contract she refers to as support for her claim actually refutes it. Her claim, according to the Washington Post:
Brazile also details how Clinton effectively took control of the DNC in August 2015, before the primaries began, with a joint fundraising agreement between the party and the Clinton campaign. She said the deal gave Clinton control over the DNC's finances, strategy and staff decisions — disadvantaging other candidates, including Sanders. "This was not a criminal act, but as I saw it, it compromised the party's integrity," she writes.
Here's the document, obtained by NBC News. It specifically applies to the general election, not the primaries.
[More...]