Guantanamo Turns 15 Today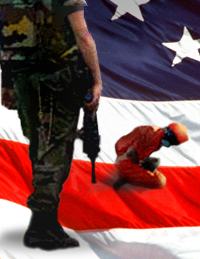 Guantanamo turns 15 today. Democratic legislators have sent a letter to Obama urging him to shut it down so Trump can't further abuse it. The letter is here.
A letter sent to the White House on Wednesday by the Congressional Progressive Caucus, and obtained by the Guardian, warns of "torture's resurgence" under the Trump administration unless Obama fulfills his thwarted "laudable" pledge to close Guantánamo.
[More...]