DEA Wiretaps Triple Over Nine Years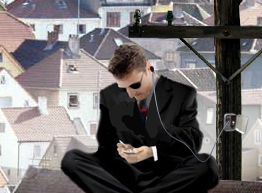 DEA wiretaps have tripled over the last nine years. Of particular concern: It is increasingly bypassing the Title III requirements by applying for wiretaps in state courts.
USA Today reports (no link due to autoplay video)
The DEA conducted 11,681 electronic intercepts in the fiscal year that ended in September. Ten years earlier, the drug agency conducted 3,394.
The statistics are here.