Eve of 4th of July Open Thread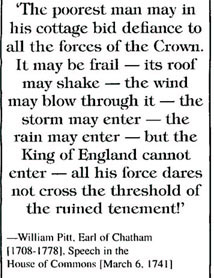 Tomorrow is a day to celebrate our freedom and independence, and to be thankful we live in a nation, that with all its flaws, is still among the best at respecting individual liberty.
But tonight I'm also thinking about the freedoms we need to protect and defend, not just for our law-abiding citizens, but for all who are living within our country's borders, including those who continue to be detained at Guantanamo, who are languishing in our prisons, and who live in fear of being separated from their families and deported.
If you're looking for something to evoke a feeling of what this holiday is about, the graphic above is one of my favorites. Timothy McVeigh gave it to me one day during a jail visit.
This is an open thread, all topics welcome.