Searching for Meaning in the 2014 Elections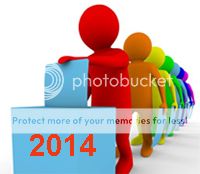 The headlines are all over the place on why Republicans made so many gains in yesterday's elections and what it means for Democrats. I'm going to keep it simple: We get the government we elect. If Democrats don't come out and vote, they won't win.
This is a thread for all election-related topics.