Joe Biden in Mexico: Legalization Out of the Question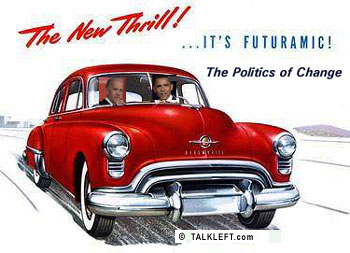 Vice President Joe Biden in Mexico today on U.S. drug policy:
There is no possibility that the Obama-Biden administration will change its policy on legalization."
Biden said the Obama Administration will ask for more funding for Central America's drug war in addition to the $361 million we've given so far:
Biden said the U.S. has provided about $361 million in anti-crime aid under the Central America Regional Security Initiative, but leaders in the region called that insufficient. Biden said the administration is asking more from congress.
[More...}