AZ Shooting Suspect: Jared Lee Loughner
22 year old Jared Lee Loughner is the suspect in custody in the Tucson, Arizona shooting of Rep. Gabrielle Giffords this morning. Here's his You Tube channel. He calls himself Classitup10.
He favorited this video,which begins with a breathy voice saying "Let the bodies hit the floor."
Images from his youtube videos below:
In one of his videos: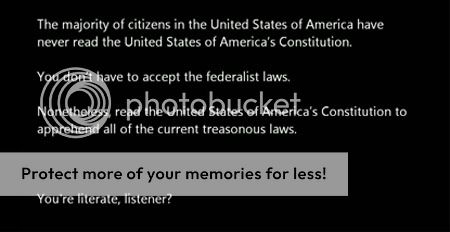 In another: These musings:
Will he mount a sleepwalking defense? From another video: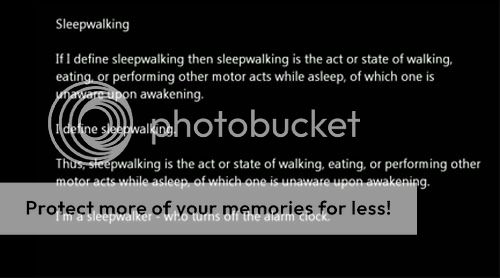 Here's his profile:
I posted the graphics because his MySpace page is already down, and I suspect this You Tube channel will disappear soon as well.
Update: When I wrote this post at 2:30 pm MT, fewer than 300 people had viewed Loughner's videos on You Tube. At 11:30 pm, the number of views for two of the videos has grown to 182,000.