Closing Gitmo: It Ain't Rocket Science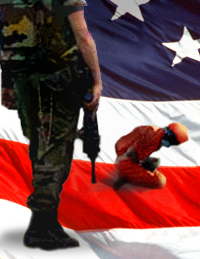 The Center for Constitutional Rights has issued a new report on closing Guantanamo. It's as easy as 1-2-3.
Send home those who can go home
Secure safe haven for those who cannot, and
Charge those who can be charged and try them in ordinary federal criminal court.
The full report is available here (pdf). [More...]