Purged Colorado Voters Will Be Able to Vote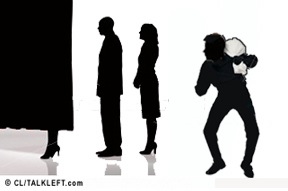 After lawyers made their arguments yesterday in federal court in the lawsuit challenging the purging of tens of thousands of Colorado voters from voter registration lists, U.S. Senior District Court Judge John L. Kane, Jr. declared he would take the matter under advisement. Shortly before he returned to rule, the parties reached a settlement. The result is that those who who were purged will be able to vote and their credentials will be checked afterwards. If they are eligible to vote, their vote will count.
Under the agreement, voters removed from the rolls will be permitted to cast provisional ballots, and those ballots will be counted unless election officials can prove the voters were not eligible. To strike such ballots, county election officials must conduct an extensive records review on each one, a decision that must then be reviewed by Mr. Coffman's office.
More...