Gonzales Goes to Baghdad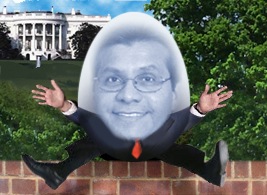 Attorney General Alberto Gonzales is in Baghdad.
The Justice Department said that Gonzales arrived in Baghdad on Saturday for his third trip to Iraq to meet with department officials who have been there to help fashion the country's legal system.
Just what does the Department of Justice do in Baghdad? Here's the DOJ's 2006 press release outlining its role:
More...