Qwest's Joe Nacchio Faces Sentencing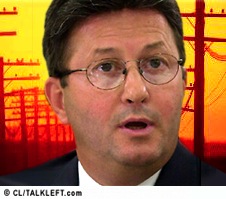 I spent a long time on the phone yesterday with reporter Sara Burnett of the Rocky Mountain News discussing the upcoming July 26th sentencing of former Qwest CEO Joseph Nacchio from a legal perspective.
Here's her new article on how much time he is likely to get and the extent of the forfeiture the Judge will impose.
More...