Rutgers Team Accepts Imus' Apology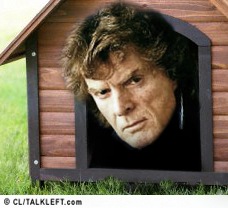 After a meeting of the Rutgers' womens basketball team and Don and Deidre Imus last night (the meeting which Gov. Jon Corzine was en route to when he had his automobile accident) the team has announced it will accept Don Imus' apology.
``These comments are indicative of greater ills in our culture,'' Stringer said. ``It is not just Mr. Imus, and we hope that this will be and serve as a catalyst for change. Let us continue to work hard together to make this world a better place.''
More....