How to Humanize a Defendant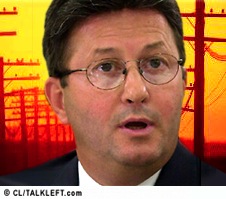 This is mostly for the trial lawyers reading TalkLeft.
We all know how important it is to use opening statements as a vehicle to humanize our clients, to show a wrong has occurred and to convey the idea of their innocence of the charges against them.
Defense attorney Herb Stern (a former federal judge and prosecutor) did an excellent job in opening arguments today of humanizing his client, former Qwest CEO Joseph Nacchio, charged with insider trading.
First, he told the jury, "I'm going to tell you something no one has ever known." Everyone, jurors and those of us in the media room, leaned forward. Big pause.
More...