PlameGate Hearing Today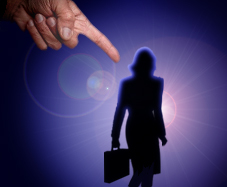 If you are by a computer this morning, don't miss the Valerie Plame hearing which will be webcast on C-Span as well as the Oversight Committee's website.
Chairman Henry A. Waxman announced a hearing on whether White House officials followed appropriate procedures for safeguarding the identity of CIA agent Valerie Plame Wilson. At the hearing, the Committee will receive testimony from Ms. Wilson and other experts regarding the disclosure and internal White House security procedures for protecting her identity from disclosure and responding to the leak after it occurred. The hearing is scheduled for Friday, March 16.
The witnesses are:
* Ms. Valerie Plame Wilson, former employee, Central Intelligence Agency * Dr. James Knodell, Director, Office of Security, The White House
* Mr. Bill Leonard, Director, Information Security Oversight Office, National Archives and Records Administration
* Mr. Mark Zaid, Attorney
* Ms. Victoria Toensing, diGenova & Toensing,

LLP
I'm looking forward to hearing Valerie Plame Wilson tell her side of the story.
Former CIA Analyst Larry Johnson posts how he thinks Valerie Plame Wilson should answer the questions.
[hat tip to Susan Hu of Daily Kos.}