Thursday Open Thread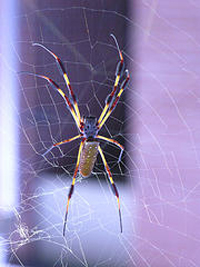 I've got early court today, leaving at 7:30 a.m. Big Tent Democrat is taking a few weeks off and won't be posting much. So, I hope you'll all contribute some comments.
Check out my post on Mike Huckabee and Wayne Dumond over at Firedoglake, Mike Huckabee's Tangled Web.
I'll be back at some point today.
Update: Stop back this afternoon if you'd like to read an interview with LNIR, John Wesley Hall, Wayne Dumond's attorney, about the case, Huckabee, Tucker and Clinton. I have some final edits to do before I post it.