Flag-Burning Amendment Fails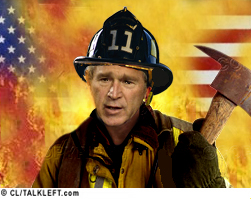 Score one for the Constitution. The Senate, by one vote, rejected a constitutional amendment to ban flag burning.
Here's the vote tally.
The ACLU says:
"The Senate came close to torching our constitution, but luckily it came through unscathed," said Caroline Fredrickson, Director of the ACLU Washington Legislative Office. "We applaud those brave Senators who stood up for the First Amendment and rejected this damaging and needless amendment.