After 25 Years, John Lennon Still Lives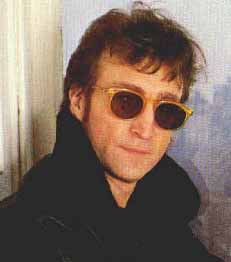 25 years ago, on December 8, 1980, John Lennon was shot and killed outside his apartment building on the upper West Side of New York. Newsweek takes a long look back, particularly at the effect of his death on Yoko and his former wife Cynthia, and their respective sons with John, Sean and Julian. It's a sad article. This comment by Yoko struck me most:
"You know, this is like a Shakespearean drama almost," says Ono. "Each person has something to be totally miserable about because of the way they were put into this play.
John Lennon's death has a special meaning for me, one I was able, through fortuitious circumstances, to turn into something positive. I wrote about it here on the anniversary of his death in 2003.