Schapelle Corby: Appeal Falters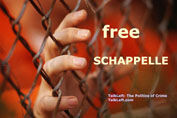 More bad news for jailed Australian Schapelle Corby. At the final day of her appeals hearing, the judges refused to allow witnesses to testify by videoconference, including one who would have testified that the 4.5 kilos of pot found in her boogie board bag were destined for him. He refused to go to Bali to testify because he would then be charged and facing a possible life in prison or death sentence.
More news of the doomed hearing is here. [Hat tip to Heretik]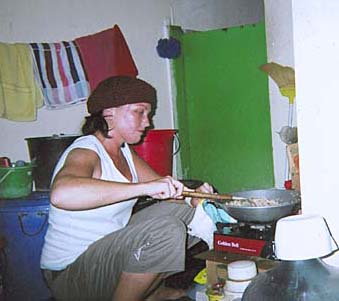 Schapelle cooking rice in her jail cell.
All of TalkLeft's coverage is here.