2012 Oscars Live Blog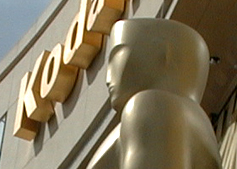 The Oscars are about to start. I'm really looking forward to Billy Crystal.
Here's a Cheat Sheet.
Update: Billy Crystal's best line:
"Nothing can take the sting out of the world's economic problems like millionaires handing each other gold statues."
The skit was good, his singing not so much.