Live Blogging Joe Nacchio Jury Selection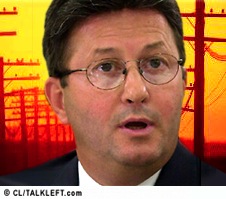 I'm in the courtroom at the trial of Qwest former CEO Joseph Nacchio. Jury selection is underway. The questioning is being done by Judge Edward Nottingham, not the lawyers.
The prospective jurors just filed in. I'll be putting the live blog posts over at 5280.com.