South Dakota Bans Most Abortion, Gov. Signs Bill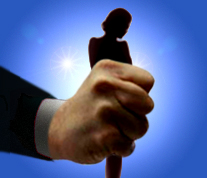 S.D. Governor Mike Rounds has signed the bill banning abortions passed last week by the state legislature.
The bill would make it a crime for doctors to perform an abortion unless the procedure was necessary to save the woman's life. It would make no exception for cases of rape or incest.
The bill carries a five year prison sentence for doctors performing illegal abortions.